Climate change is one of the most impactful challenges faced of our time. At IPEM, we believe that we must do our part – and that the private capital industry has an important role to play.
This issue, along with strategies, advice and actions to reduce our impact on the world are constantly being shared in our sessions, events and digital content. And to stay ahead of the game, we decided to go big and launch an important step in the right direction with the support of our partner INDEFI.
With our IPEM Going Green strategy, we assess and mitigate the carbon footprint, and support the private capital industry in a better, more eco-conscious way of doing business.
The Croisette Express is our first initiative to reduce our carbon footprint. More information here.
IPEM Going Green Official Partner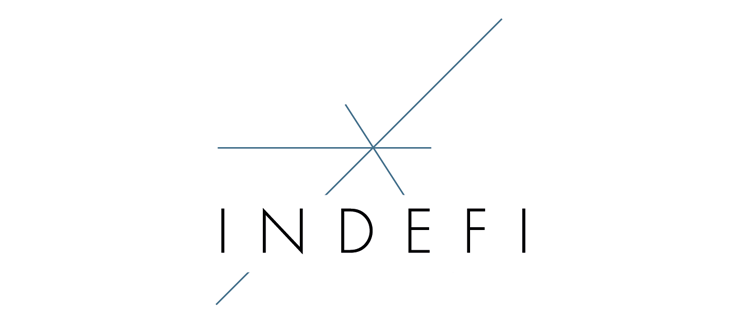 Workshops

Our partner INDEFI* will help you boost your sustainability game, on the way to IPEM, with peer-to-peer workshops (30 minutes each, in the networking area of the train).
🟢 Workshop 1 (for GPs only) : Sustainability Pitch Party for GPs actively fundraising.
Take advantage of this session to receive and give feedback on your Sustainability pitch, from experts in Sustainable Finance and from your peers.
🟢 Workshop 2 (for LPs only) : Unlock hidden value opportunities through Sustainability 
Discover an actionable Sustainability toolkit, designed specifically for LPs deal teams to use during IPEM networking.
*Limited seats. Please apply here if interested.